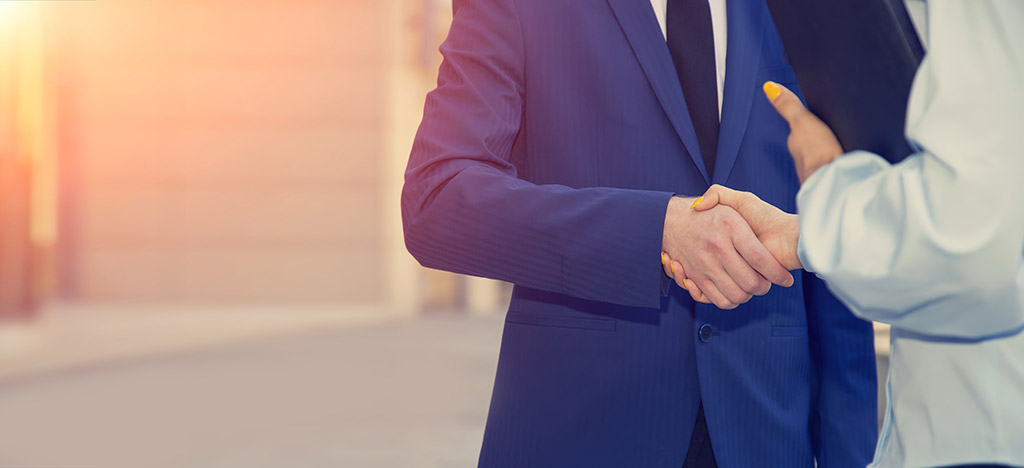 Visions Quality Coatings are currently sold in 12 states across the U.S. and GROWING! We are seeking additional Distributors interested in offering high quality, premium paint for a lot less money than top brands.
The key advantages our Distributors have selling our products include:
Best value for money

Variety of products, colors and sheens

Signage and shelving options

No monthly minimums

Satisfaction Guarantee
We offer just one line of premium latex paint products, not multiple lines like other brands. We do this because we don't offer a 'cheaper' product line. Your customers do not have to sacrifice quality for price when buying our products, and you do not have to stock multiple product lines.
Our products include:
Interior/Exterior Paint

High Performance Primer

Direct To Metal

Durable Stain

Elastomeric Roof Coating

Accents Scented Interior/Exterior

16 stock colors in 3 sheens

Custom colors (minimum order required)
Initial stocking is easy. We offer our assistance in signage and stocking to maximize product turnover. We also provide summaries of popular products to help keep your inventory optimized.
Reordering is in your control. Order the products you want, when you want. We do not have minimum purchasing requirements. And if you are unhappy with a product for any reason, we will accept the return and credit you the full amount. That is our Satisfaction Guarantee to you.
Click here to learn more on becoming a Distributor.