Sustainable practices have become increasingly significant in recent years across various businesses. The drive for sustainable development has become unavoidable, from trash reduction to renewable energy. One area where significant progress has been made is the production and use of recycled paint. Recycled paint has recently become a shining light in the search for environmentally responsible substitutes thanks to its impressive advantages for both the environment and consumers. Let us look into the benefits of using recycled paint and explore how it can potentially bring change to the painting industry.
Recycled paint has many strong environmental advantages that make it a desirable option for both environmentally conscious individuals and companies.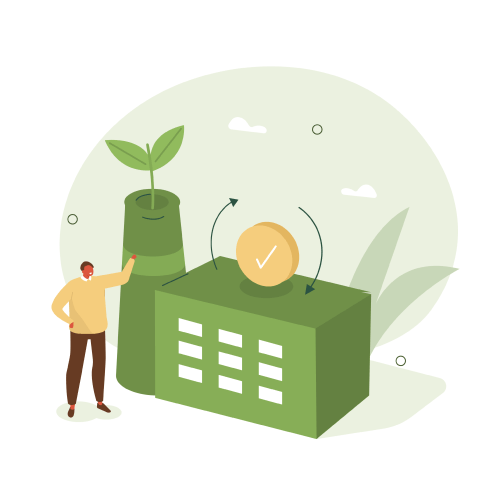 Waste Reduction: Traditional paint production generates substantial waste, including leftover paint, containers, and
hazardous materials. By utilizing recycled paint, we can significantly reduce this waste, diverting discarded paint from landfills and minimizing the environmental impact.
Conservation of Resources: The manufacturing of conventional paint involves consuming large quantities of virgin raw materials, such as petroleum derivatives. In contrast, recycled paint utilizes post-consumer and post-industrial paint that would otherwise go to waste. By reusing these materials, we conserve valuable resources and reduce the demand for virgin materials.
Lower Carbon Footprint: The production of recycled paint requires significantly less energy compared to the
production of new paint. As a result, the carbon footprint associated with recycled paint is considerably lower.
By choosing recycled paint, individuals and businesses can actively contribute to reducing greenhouse gas
emissions and combating climate change.
Cost-Saving Measure – Beyond its benefits for the environment, recycled paint also offers significant economic advantages, making it a sensible option for customers.
Affordability: Compared to new paint, recycled paint is frequently less expensive to purchase. Due to this accessibility, corporations, community organizations, and private citizens can paint without breaking the bank.
Quality Standards: Contrary to popular misconceptions, recycled paint undergoes rigorous testing and quality control measures to ensure its performance and durability. Paint manufacturers carefully process and blend post-consumer and post-industrial paint to meet industry standards. Consequently, consumers can expect high-quality paint that delivers excellent coverage and long-lasting results.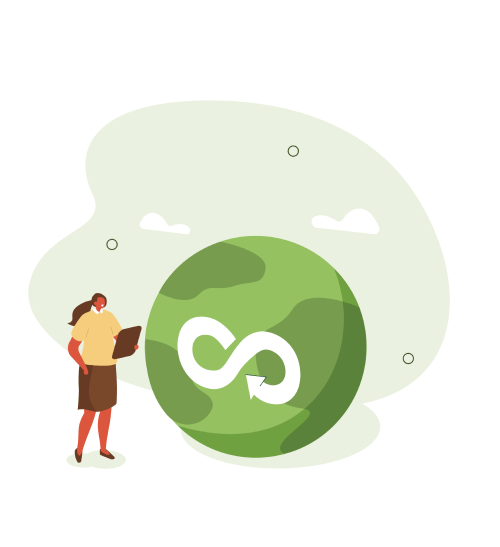 Supporting Local Economic
Growth and Job Creation
The production and application of recycled paint help expand local economies and create jobs. Paint recycling needs specific facilities and a qualified crew, which opens up job opportunities in many industries, including distribution, sorting, processing, and collection. Individuals and companies may actively help community economic growth and create communities that are environmentally friendly by assisting the recycled paint industry.
Recycled paint is an appealing option for people, companies, and organizations that care about the environment because of its benefits, which are beyond dispute. Recycled paint is an excellent example of how green alternatives can transform established businesses by cutting waste and preserving resources, as well as by providing affordable solutions and brilliant color possibilities. By using recycled paint, we can revolutionize our painting efforts and help create a more environmentally friendly future where environmental stewardship and
creativity coexist. Together, let's create a world that is more optimistic and sustainable.